About Me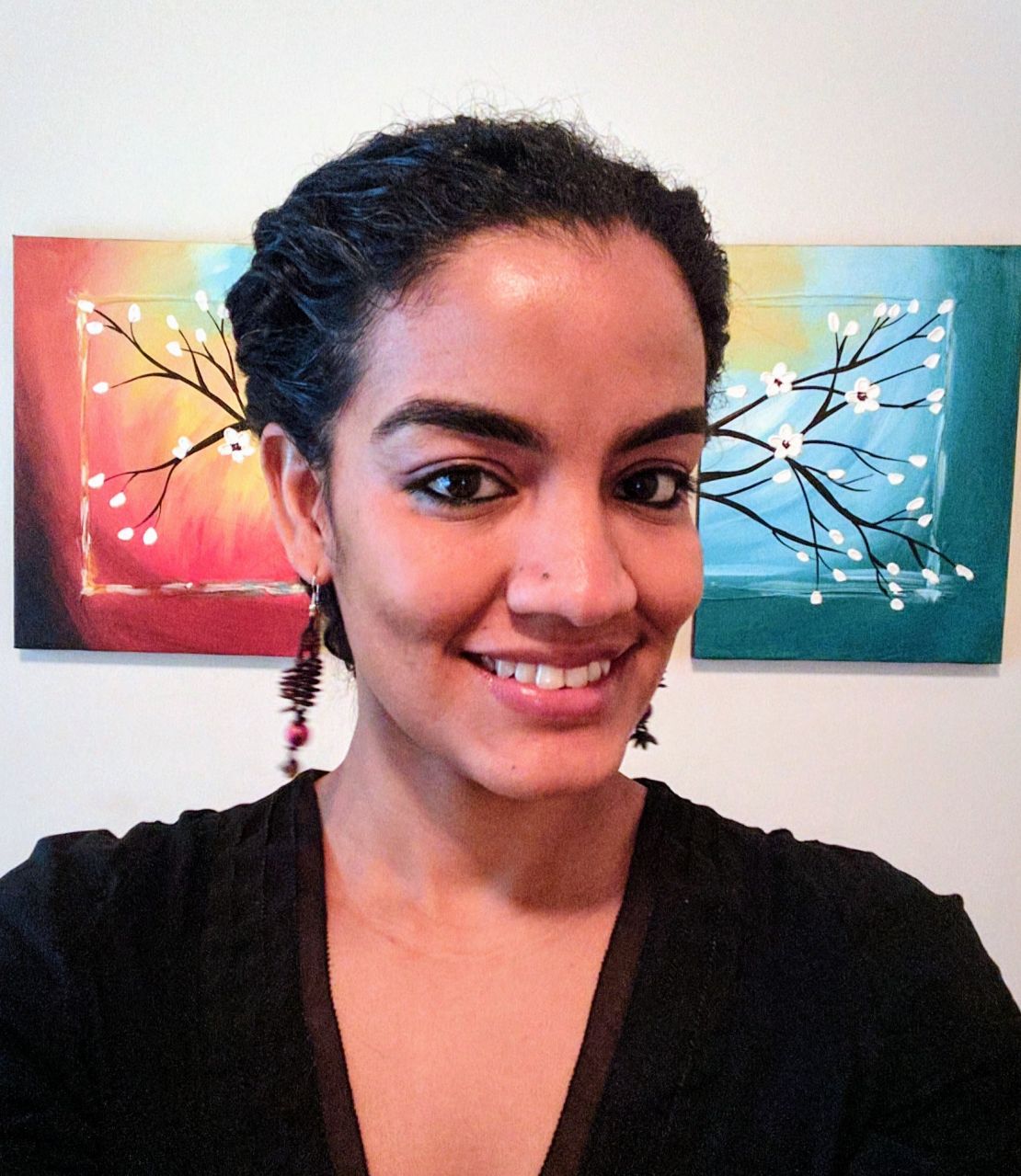 Massage therapy is a craft that supports holistic health and increases our quality of life. I am committed to transcendent massage therapy and client-centered work that promotes multifaceted well-being. I am perceptive to each clients therapeutic and wellness goals. From here, I customize healing sessions through the implementation of Reiki and advanced Swedish and Eastern techniques; then intuitively apply my knowledge of the body, mind, and spirit, and how their relationship is affected by illness, emotions, and daily living.
I am a graduate of the Swedish Institute in NY where I trained in massage therapy since 2011. I've been studying holistic healing, nutrition, mindfulness, Reiki and various other healing techniques since 2007. My journey began as a child who was truly intrigued by the metaphysical world and human nature. I expanded upon this during my teenage years, when my studies led me to a profound appreciation of the resilience of my community and ancestors, and how self-healing and community healing were used as a form of social resistance and spiritual growth.
My professional experience with massage therapy includes offering my services to small companies, yoga studios, community organizations, and private clientele. You can depend on relaxing and effective sessions that will leave you feeling balanced, empowered and aligned.
Using therapeutic and holistic approaches to achieve optimum health and well-being is not a luxury, it is a necessity and universal right. Together we can embrace awareness, breathe into relaxation, and tap into our inner wisdom to maintain the balance we all deserve.